Interview with Verona Area Chamber of Commerce
Terry has been practicing law for over 20 years, and while she has experience working in large law firms, she prefers the intimacy and ability of small law firms to help individuals. That is why, on November 1, 2013, she opened her own law office in downtown Verona.
Her practice focuses on Estate Planning, Real Estate and Family Law with an emphasis on divorce settlement and child guardianship.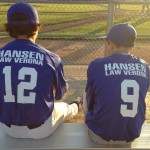 Being a native Wisconsinite and a graduate of the University of Wisconsin Law School, Terry is committed to the making her community a better place to live. She sponsors the Verona Little League Juniors Royals te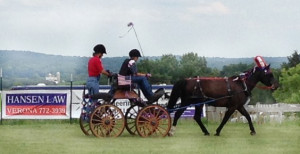 am, maintains a section of Verona's highway as part of Wisonconsin's adopt-a-highway program, and also sponsors Verona's July 4, horse carriage rides.
Hansen Law Verona is located right downtown with good parking and easy access.  Office hours are weekdays 9am-5pm.
Terry Hansen has proven herself to be an exceptionally knowledgeable and thoughtful attorney in matters of family and real estate law, as well as estate planning, which is why I've valued her legal advice for many years. Congratulations, Terry, on this major accomplishment! Karen Laudon

Email: [email protected]